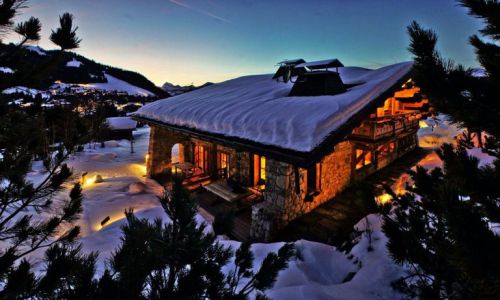 Luxury Chalet for sale
Well known in the luxury real estate field, Proprietes de Courchevel Sotheby's International Realty is a key partner whether for the purchase or for a rental luxury chalet in Courchevel.
We will take into account your interests and tastes in order to offer you a large selection of high standard chalets answering your personal dreams.
Our experienced team...
Read more