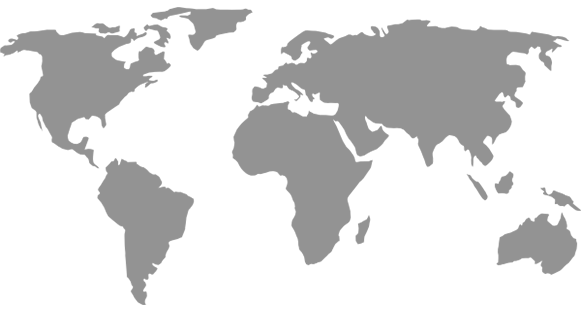 Sotheby's International Realty, an extraordinary network
Since 1744, Sotheby's rigorously serves with quality its international customers.
If Sotheby's is now one of the largest and oldest houses of auctions, it is also the basis for the creation in 1976 of Sotheby's International Realty, extraordinary network of prestigious real estate properties that Courchevel is a part of.

Today Sotheby's International Realty is not less than 950 agencies in 69 countries located around the world.
This extraordinary strength provides an opportunity for our agents to promote exceptional properties around the world, with the confidentiality dear to our values.
We have a portfolio of the most beautiful Haussmann apartments, precious villas on the atolls, majestic ranches of stunning chalets in the French Alps.
Read more